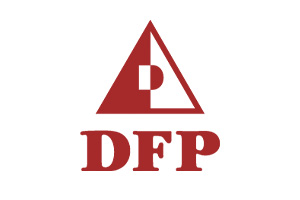 DFP has become a quality leader in the touch-up world. Their sole concern today is how they can best deliver the touch-up needs of the various industries they serve. They now offer you the best new technology in areas such as touch-up systems designed specifically for flooring applications; our benchmark setting Quickwood epoxy now available in various wood tones; economical after sales touch-up kits to help reduce service calls and returns as well as our continuing research into top-of-the-line water-based aerosols.
After more than 60 years, DFP is your source for surface solutions.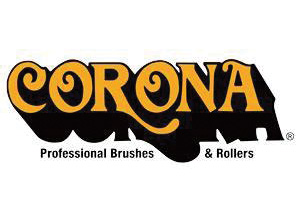 After three generations in brushmaking, we still like to be "in the kitchen". We know every detail, no matter how small, is one more opportunity to make something good, better.
We pay the sharpest attention to detail as we hand construct all of our professional paintbrushes. With the right amount of stock, taper, and our own hand formed, soft-flagged edge, we insure smooth, even, fast coverage time and time again.
Our rollers are built with trademark touches, including durable cage-fastening and attachment systems in the frames and high density fabrics in the sleeves.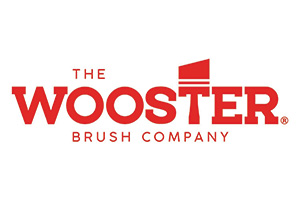 The Wooster Brush Company produces more than 2,000 products for painters of all skill levels. The company has over 888,000 square feet of manufacturing, shipping, administrative, and warehousing facilities. Our experience in the industry is unmatched—we have 650 dedicated employees with an average of 13 years of service each. High standards of quality and innovation are maintained with in-house engineering, production, graphic design, and printing departments.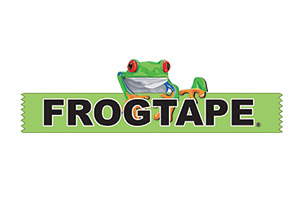 The original FrogTape® Multi-Surface painter's tape was the innovation that changed painting, delivering super sharp paint lines and professional results with PaintBlock® Technology. This dedication to improving painting with innovative thinking has built the FrogTape® brand from a single tape to a variety of solutions for DIYers and pros alike. Today, the FrogTape® family has grown from a single solution into a toolkit of tape technologies that can tackle any project at home or on the job.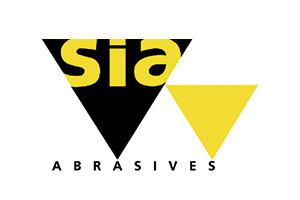 As a world-leading manufacturer of high-quality abrasives with more than 140 years of expertise and unrivalled innovativeness, we can offer one of the most comprehensive range of products incorporating solutions for perfect surface finish. We are your abrasives specialists. We have industrial expertise. We know the process steps of our customers and can offer the right sanding solution for any material.
Woodworking professionals, serious hobbyists and DIYers all prefer to use Titebond glues for their woodworking, home repair and craft projects. In fact, Titebond is preferred more than 6 to 1 over the next leading brand. One of the most frequently asked questions we receive pertains to the key differences between Titebond Original, Titebond II Premium and Titebond III Ultimate wood glues.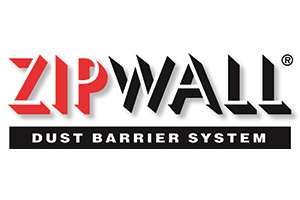 ZipWall LLC is the maker of the ZipWall® Dust Barrier System, the only comprehensive dust barrier solution for construction, remodeling, and renovation. ZipWall pioneered the dust barrier category in 1997 and continues to transform the field with twenty-five patents, numerous industry awards, and a steady stream of innovative products.