As an independently owned store, you'll experience a level of service you thought no longer existed while supporting your local community. We're proud to deliver the kind of specialized attention and help that you simply won't find in larger chain stores. Our store professionals are comprised of trained specialists, whose knowledgeable experience and helpful advice will ensure the success of every project you have.
Serving the Niagara Region for over 20 years!
We offer a complete line of Benjamin Moore® products for virtually every project you have. From surface preparation products to a wide array of coatings in sheens and formulas for every requirement. Whatever the job demands, we have what you need.
Hunter Douglas offers the largest most diverse collection of innovative, stylish and energy-efficient window fashions. Hunter Douglas continues to be a leader in developing advanced window fashion operating systems for enhanced child safety and ease of use.
Since 1976, Chemcraft has provided high-quality coatings, stains and color systems for the finishing of wood products such as kitchen cabinetry, furniture, office systems, store fixtures, musical instruments, recreational vehicles and yachts.
We strive to understand what you demand out of a tool. We don't just manufacture professional power tools, we design, research, and develop our tools in the hands of tradespeople like you.
Goudey is one of Canada's oldest family owned and operated businesses. Our enduring success is due to our singular focus on interior wood finishes, our commitment to using only the finest ingredients in our stain and lacquer recipes and our close relationship with our customers.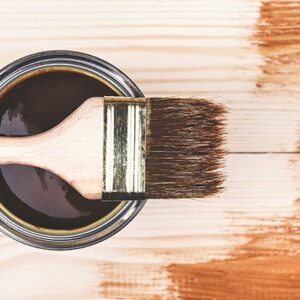 Stain Matching
Custom stain matching with oil or waterbase stains and finishes. Single tone or two tone stains available to match the hardest samples.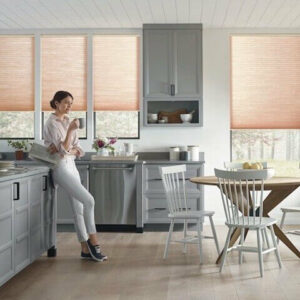 Blind and Colour Consults